Books by Nikki Cox

More Than A Mum – Rediscover the woman within for a happier, balanced life
Somewhere along the journey of motherhood, have you lost a sense of who you are, what you want and what is important to you? Do you rarely do something just for you? Are you constantly feeling depleted of energy, drive and passion for life? It doesn't have to be that way. Being a woman with children can be fun, enjoyable and fulfilling.
As mothers, we often neglect our own wellness as we invest all our time and energy into nurturing our children. But you can't pour from an empty cup!
In this book, Nikki Cox shares proven, easy-to-do strategies to nurture and empower you to live a happier, balanced life as a mother.
Change the way you live your life by becoming clear on who you are and confident to make positive changes. You are more than just a mum.


---
Nikki Cox has contributed to/been featured in: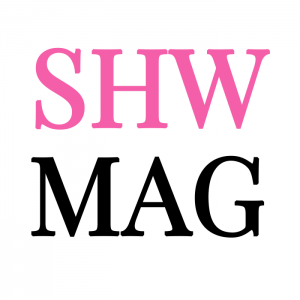 Article – Issue 56: 'Get the Gratitude Attitude'
---

A monthly, white-labelled health and wellbeing eMagazine produced by Black Sparrow Group
Article – link to publicly available version produced for Next Gen Health Clubs – Issue 3: 'The Elusive Work/Parent Balance'
Article – link to publicly available version produced for Next Gen Health Clubs – Issue 5: 'Working a Gratitude Attitude'
Article – link to publicly available version produced for Next Gen Health Clubs – Issue 5: 'Surviving the School Holidays'
Article – link to publicly available version produced for Dr Stephen Pohon – Issue 7: 'Laugh Your Way to Wellness'
---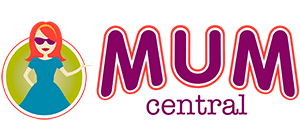 Quoted in post by Anna Brophy 'Planning a Break Without the Kids? Selfish or Genius?'
It is so easy to slip into relationship lethargy once the kids consume your lives. Nikki, founder of Nikki Cox Wellness, agrees by pointing out, "Rest, relaxation and replenishment also promotes a happier life, which emanates from parents to their kids. As the research tells us, happiness is contagious, so happy parents = happy kids = a happy family unit!"
---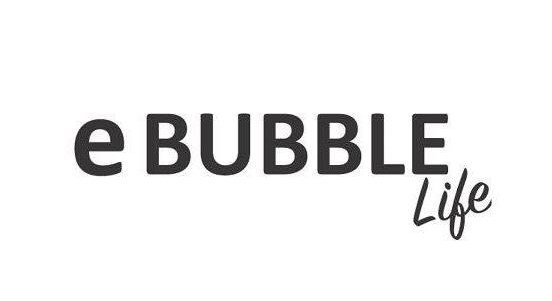 Article – Issue 20: 'The Illusive Work-Life Balance'
Article – Issue 21: 'Unload the Mental Load'
Article – Issue 22: 'The Energy Endeavour'
Article – Issue 23: 'Online Gaming in the Offline World'
Article – Issue 24: 'Escaping the Judgement of Motherhood'
Article – Issue 25: 'Happy Mum: The True Source of Family Wealth'
Article – Issue 26: 'What You Want Starts With [You]'
Article – Issue 27: 'Finding, and Loving, the Real You'
Article – Issue 28: 'Creating Balance in Parenthood'
Article – Issue 29: 'Finding Value in Yourself Beyond Parenthood'
Article – Issue 30: 'Staying Mentally Healthy in Parenthood'
Article – Issue 33: 'Tuning into your needs (and listening!)'
---

Quoted in article by Sue Ramsay 'Science-backed Ways to De-Stress'
Studies have shown that if you look at an image of a natural environment, your stress levels drop and your mood and energy levels improve, says parenthood wellness coach Nikki Cox. "It's because you're allowing your brain to dial down and rest, like an overused muscle", she explains. "Your brain understands that natural environments contain highly complex sensory inputs and innately refuses to interpret or make sense of them, so it relaxes. And that's just by looking at nature! But actually getting outdoors and connecting directly with natural environments provide much greater benefits." Here, Nikki suggests some low-cost, low-effort ways to get outdoors:

go for a walk/run/bike ride / eat outside on your lunch-break / have a picnic / swim in a natural body of water / do some gardening / go stargazing