When I first became a mother, I honestly struggled. I become lost in this new role of 'mum', and felt I had lost a part of myself.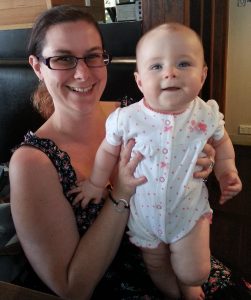 So, looking to connect with myself again, as well as other adults, I returned to work when my daughter was just 9 months old. And, oh, the overwhelming mummy guilt! I regularly found myself in tears trying to deal with being a good mother to my daughter vs trying to find myself and my self-worth, outside of being a mum.
No, I wasn't suffering from clinical post-natal depression. I was trying to cope with motherhood; the physical, emotional, psychological and social challenges that came with becoming a mum, that NOBODY warns you about!
I wasn't coping well at all. So, I went looking for support for mothers who were dealing with…. motherhood! But what I found was plenty of assistance for mothers of newborns, young mothers, mothers suffering from post-natal depression,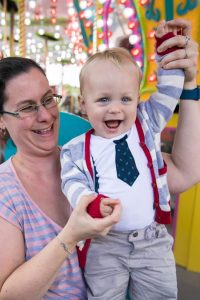 mothers with physical complications as a result of childbirth, parenting as a mother… nothing to help women through the day-to-day life of being a mother.
Without this support, I started to resent my job. I had lost my passion for what I once did at work, so I left to pursue an answer to my own struggles as a woman, travelling through motherhood, by studying Wellness.
After completing my post-grad studies (whilst also having my son!), I had found the tools I needed to support myself through life as a mum. And now, I feel it is my duty, and my honour, to share this knowledge with all other mums out there, who can identify with this challenging journey we face as women, with children.